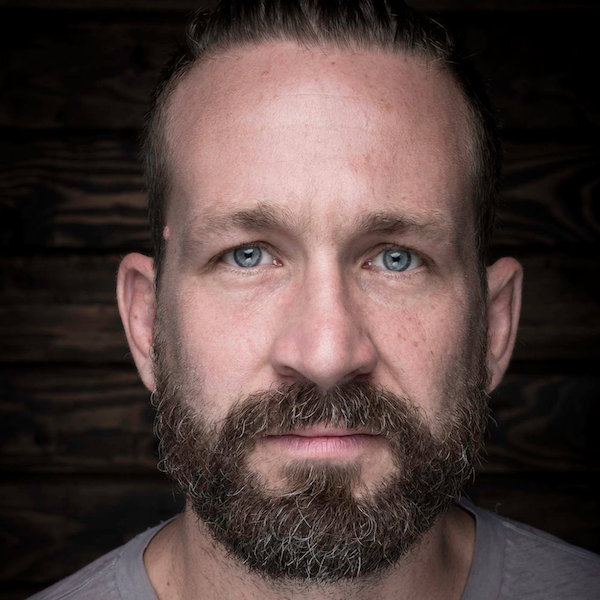 Hi, I'm Peter T. Brown, a software engineer, serial entrepreneur, occasional artist, and wannabe intellectual. Lately, I've also become a small-time investor, philanthropist, and private pilot. I started out in college studying Japanese and computer science, but that was in the late '90s, and hey, the opportunity seemed unique, so I dropped out and started a series of technology companies. Some did better than others; mostly, the best are yet to come.
Currently, I live in Friday Harbor, WA with my wife and son. For the last 15 years I've been a digital nomad, traveling about half the year and working remotely.
I am currently a VP of Research & Development at Community Brands. Before they acquired us, I was CTO and co-founder of Pathable, where me and my ~120 co-workers continue to make software for in-person and virtual events.
Books I've recently read include
Songs I've recently listened to include